UR FITNEST provides some unique Non-surgical, Painless & 100% working procedures which show Guaranteed results within few days of treatment for Weight Loss.
U-Lipo for Spot Reduction
Toning and Firming with RF
Cellulite Treatment
Laser Lipolysis Treatment
Cryolipolysis Treatment
Diet Planning and Nutritionist Counselling
Ultrasonic Lipolysis for Spot Reduction:
Ultrasonic Lipolysis is completely non-surgical procedure. It requires no anesthesia, no injections, cuts nor stitches. All you need to do is lie down and read, watch TV or chat. It's completely painless leaves no burns, scars nor redness. And you can walk out immediately after the treatment and carry on with your daily routine. You can expect to lose between 1 and 3 inches permanently around your abdomen, hips or thighs whichever area you choose to target.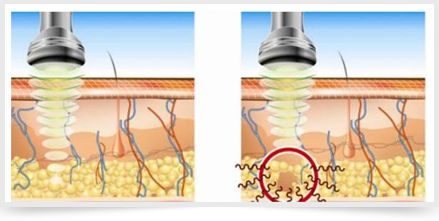 What is the principle behind ultra lipolysis?
Ultra lipolysis is popular in the medical and beauty as a non-invasive body contouring treatment. This technique is based on removal of fat molecules in the cell by using ultrasound waves. These ultrasound waves are targeted in that particular area such that the fat molecules of that region breakdown to give free fatty acids that mix with the blood cells.
In more technical terms, it can be put that adipocytes get disrupted due to the ultrasound waves and the triglycerides is released from the ruptured cells. These later on mix with the intestinal fluids and then eliminated from the body lymphatic system. Due to this, person gets immediate results. This principle behind ultra lipolysis ensures that the nearby cells structures of the face do not get affected at all. One of the important reasons it is becoming so widely popular is its techniques that are scientifically grounded and proven.
Toning and Firming with RF: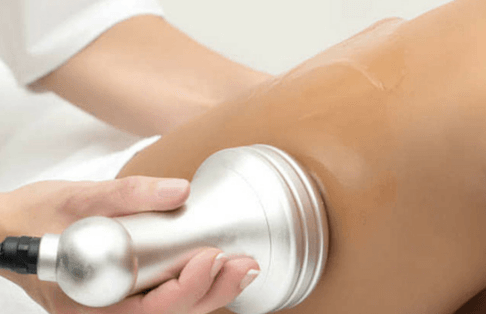 Radio Frequency (RF) is been used in medical industry for over 30 years. We at UR Fitnest with the help of expert machinery use RF technology that selectively heats up the skin tissues to promote  responses from the dermal layer of the skin. Almost immediately it contracts the collagen fibers which results in radiantly glowing skin. At the same time it increases the metabolism of the fibroblast (healing cells) in order to accelerate production of both new collagen fibers and new elastin fibers.
Results can be seen as soon as after your first treatment. It delivers focused treatment and is painless and pleasant on the skin.
Cellulite is the dimpled appearance of the skin that some people have on their thighs, legs or buttocks. These are just fat deposits that push and distort the connective tissues underneath the skin leading to the lumpy appearance of the skin. The treatment we use at UR Fitnest is a unique non-invasive treatment for cellulite reduction, improving skin texture & tone and body contouring.
It uses radial acoustic waves to trigger a number of processes including flushing fat cells through the bodies waste removal system and boosting collagen production, forming stronger layers of skin. Provided that you maintain a healthy diet and exercise routine, treatment yields long-lasting results.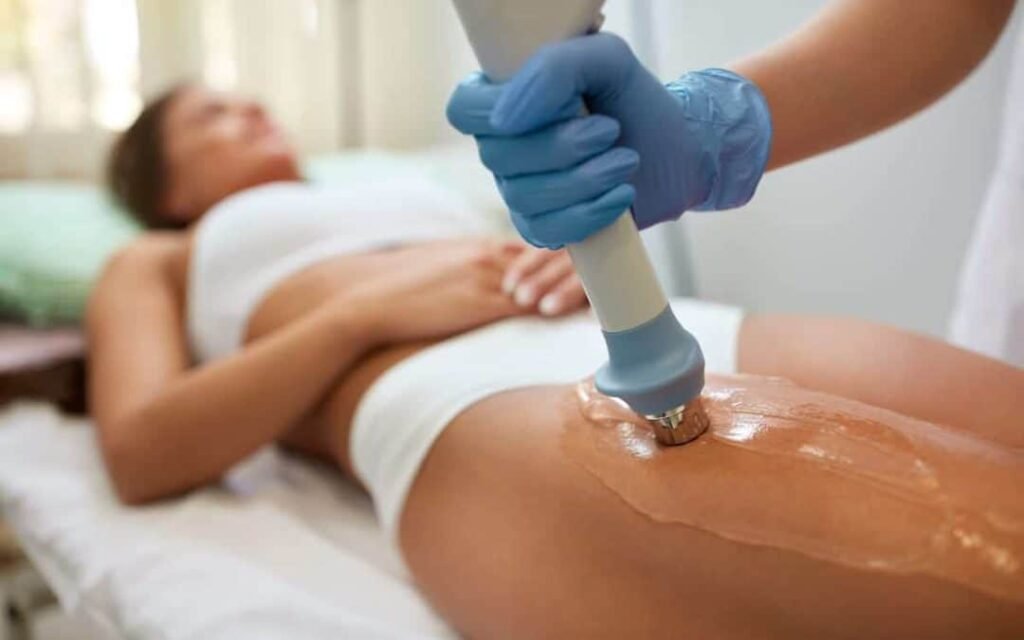 Laser Lipolysis Treatment:
Laser Lipoylsis is a newly designed technique for fat reduction. It is a minimally invasive procedure that uses heat from the fiber-optic lasers at different wavelengths to melt the body fats. Unlike the previous methods of Liposuction, Laser Lipolysis helps the skin to fit the body contour better after the treatment. This treatment can be used in conjunction with Liposuction to get best results overall. It helps to make the body look slimmer in three dimensions with no pain or any major side effects.
Diet Planning and Nutritionist Counselling:
Here at UR Fitnest clinic we provide expert diet plans and nutrition layouts to best fit your needs and provide you with best weight management service.
We have Dr. Poonam Pradhan who is a expert Dietitian, Nutritionist and Weight Management Consultant and will provide you with required analysis and treatment.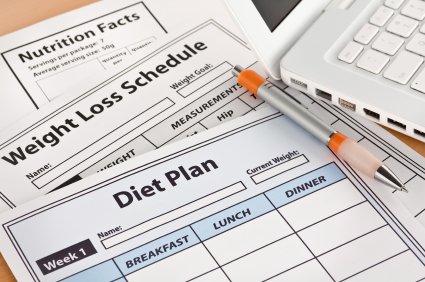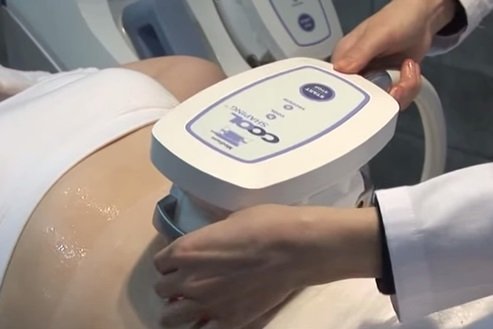 Cryolipolysis also commonly referred to as "CoolSculpting" by patients, uses cold temperature to break down fat cells. We have professional machines for Cryolipolysis. The fat cells are particularly susceptible to the effects of cold, unlike other types of cells. While the fat cells freeze, the skin and other structures are spared from injury.
This is one of the most popular nonsurgical fat reduction treatments, with over 450,000 procedures performed worldwide.
How does it differ from other methods of FAT LOSS?