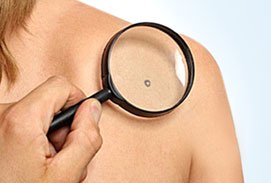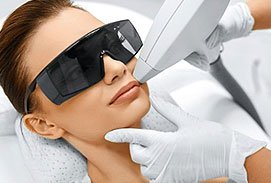 LASER THERAPY FOR HAIR REDUCTION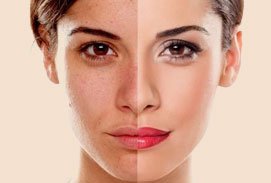 WE BELIEVE IN HAVING
HEALTHY GLOWING SKIN.
WEIGHT MANAGEMENT SERVICES
U-LIPO FOR SPOT REDUCTION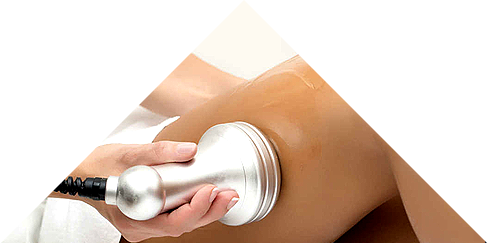 TONING AND FIRMING WITH RF
LASER LIPOLYSIS TREATMENT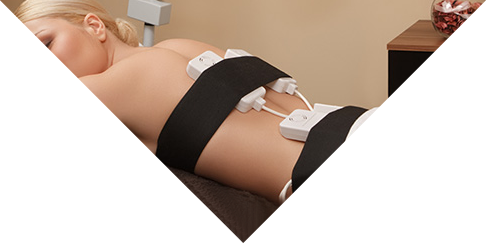 DIET PLANNING & NUTRITIONIST COUNSELLING
WEIGHT MANAGEMENT BEFORE AND AFTER
GET THE BODY YOU WANT
THE BODY YOU DESERVE.
UR FITNEST is an ultramodern multispeciality clinic with high-tech capabilities. We provide a platform for individuals who want to make significant positive lifestyle changes. Our medical personnel offers comprehensive solutions in the domains of skin, weight management and homoeopathy treatments, With our talented team of medical experts, we make healthy living a simple and achievable goal. We offer a wide array of advanced skin treatments therapies to manage weight and homoeopathy cures.
Our journey had started around 56 years ago when Dr. Aba Pradhan used to cure numerous patients through his magical hands on Homoeopathic medicines. Since then, we have carried on the cause of helping people to live healthier lives. It has helped us become successful and gain the trust of countless individuals. Today, Dr. Aba Pradhan's daughter in law Dr. (Mrs). Poonam Pradhan, Founder of UR FITNEST Multispeciality Clinic, leads the revolution towards better health.
Dr. (Mrs). Poonam Pradhan, is a renowned dietician & nutritionist, cosmetologist, and weight management naturopathy consultant practicing in Thane. Her work is based on the same principles of Homoeopathic guidance conferred to her by Dr. Aba Pradhan.


Dr. Poonam Pradhan works with a team comprising of highly qualified doctors and medical staff. Some of our esteemed senior team members are Dr. (Mrs). Suhas Pradhan (senior gynecologist F.R.C.O.G, London). Our talented team of professionals lays a focus on quality and cost-effective treatments for all. We believe everyone should reap the benefits of our tried and tested skin treatment, weight management methods and homoeopathy treatments. Today, our clinic caters to numerous individuals including lawyers, corporates, artists, doctors, businessmen, students, and housewives. Our commitment remains the same. We work proactively to give you a healthy and dynamic lifestyle.
Our motto is that 'Life is to Stay Fit'.