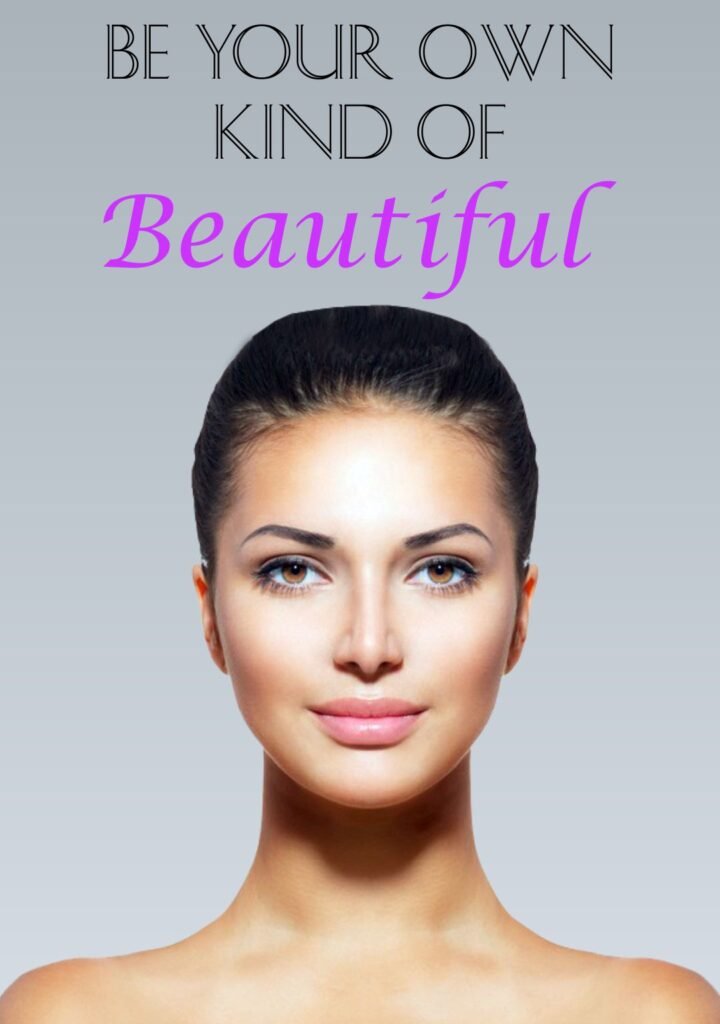 Skin tightening is done by Accent RF Method. Accent RF is the most advanced RF system, harnessing the energy of radio frequency to break down fat, reduce cellulite and tighten the skin by encouraging new collagen formation. Perfect for post pregnancy tummy, thighs, arms, bottoms, double chins and many more. No needles or knives, just great results which last up to 2 years.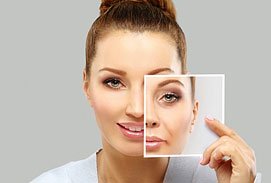 Anti-Ageing therapy is a natural skin rejuvenation and scar repair therapy that can significantly improve the appearance of acne scars, aged and sun damaged skin, facial and décolleté lines and wrinkles and stretch marks. It is advanced skin micro-surgical needling, a procedure that stimulates the skin to regenerate and repair itself naturally and safely, creating smoother, brighter, healthier, younger looking skin.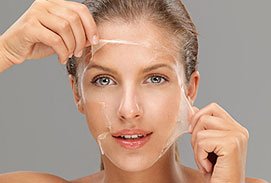 Resurfacing skin peels also remove rough, damaged surface skin to create a smooth, flawless complexion. There are different strengths of peels from mild, no down time ones to higher strength TCA peels for more severely damaged skin.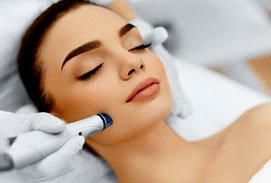 For reducing fine lines and wrinkles, acne scarring, skin whitening, pigmentation and open pores, microdermabrasion can really help. It uses crystals to remove rough, dead surface skin, stimulates collagen production leaving fresher, younger looking smooth skin.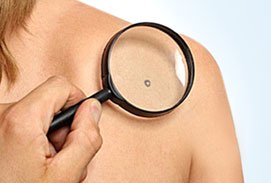 Blemish-free, flawless skin seems like far-fetched dream for many. A single mole, wart or skin tag can ruin your peace of mind, making you tremendously self-conscious about other people make an opinion about you. Mole, cysts, warts and skin tags can be bothersome for few people, these may be perceived as unsightly, painful and in many cases they may restrict free movement of body parts.

With the mole, wart and skin tag removal treatment, you can achieve that dream of flaunting a beautiful, flawless and radiant skin. After understanding your requirement and examining your skin imperfection, the plastic surgeon will give you a topical anesthesia. Once the affected area is numb, laser, RF Quatry or Scalpel is used to treat the mole, wart or skin tag. Removal of mole, cyst, wart or skin tag is a simple and quick procedure.
LASER THERAPY FOR HAIR REDUCTION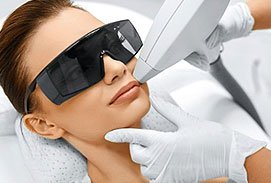 Laser therapy is useful for long term effects for hair reduction. It is less painful than most of the other treatments. The laser targets the hair roots and destroys them resulting in slow and thinner hair to grow afterwards. More treatments will be needed as required to prolong the effects even more.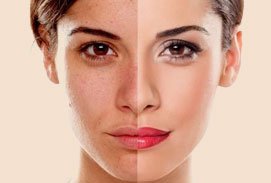 Hyperpigmentation is a common condition in which patches of skin become darker than normal surrounding skin. This can easily be treated using various methods from skin cream to laser treatments. We at UR Fitnest have treated patients to get rid of hyperpigmentation completely or till a point its no longer a issue. Our products and treatments depend on your skin type to get the best results possible.
Laser treatments are very popular in cosmetic treatments. They can be used to clear moles, scars, wrinkles on the skin to make it more appealing. Laser can also be used for toning the color of the skin hence called Laser skin whitening treatment. It is a simple treatment with instant visible results that can last for longer period than the whitening creams.
WE BELIEVE IN HAVING
HEALTHY GLOWING SKIN.
UR FITNEST is an ultramodern multispeciality clinic with high-tech capabilities. We provide a platform for individuals who want to make significant positive lifestyle changes. Our medical personnel offers comprehensive solutions in the domains of skin, weight management and homoeopathy treatments, With our talented team of medical experts, we make healthy living a simple and achievable goal. We offer a wide array of advanced skin treatments therapies to manage weight and homoeopathy cures.
Our journey had started around 56 years ago when Dr. Aba Pradhan used to cure numerous patients through his magical hands on Homoeopathic medicines. Since then, we have carried on the cause of helping people to live healthier lives. It has helped us become successful and gain the trust of countless individuals. Today, Dr. Aba Pradhan's daughter in law Dr. (Mrs). Poonam Pradhan, Founder of UR FITNEST Multispeciality Clinic, leads the revolution towards better health.
Dr. (Mrs). Poonam Pradhan, is a renowned dietician & nutritionist, cosmetologist, and weight management naturopathy consultant practicing in Thane. Her work is based on the same principles of Homoeopathic guidance conferred to her by Dr. Aba Pradhan.


Dr. Poonam Pradhan works with a team comprising of highly qualified doctors and medical staff. Some of our esteemed senior team members are Dr. (Mrs). Suhas Pradhan (senior gynecologist F.R.C.O.G, London). Our talented team of professionals lays a focus on quality and cost-effective treatments for all. We believe everyone should reap the benefits of our tried and tested skin treatment, weight management methods and homoeopathy treatments. Today, our clinic caters to numerous individuals including lawyers, corporates, artists, doctors, businessmen, students, and housewives. Our commitment remains the same. We work proactively to give you a healthy and dynamic lifestyle.
Our motto is that 'Life is to Stay Fit'.
WHAT PATIENT SAY ABOUT US