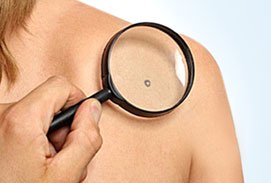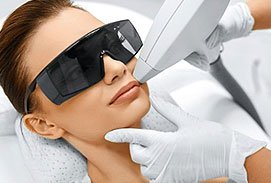 LASER THERAPY FOR HAIR REDUCTION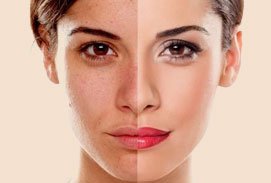 WE BELIEVE IN HAVING
HEALTHY GLOWING SKIN.
WEIGHT MANAGEMENT SERVICES
U-LIPO FOR SPOT REDUCTION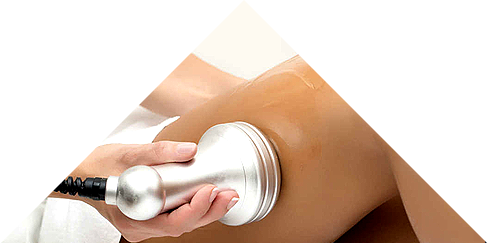 TONING AND FIRMING WITH RF
LASER LIPOLYSIS TREATMENT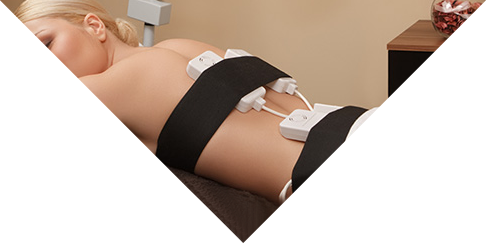 DIET PLANNING & NUTRITIONIST COUNSELLING
WEIGHT MANAGEMENT BEFORE AND AFTER
GET THE BODY YOU WANT
THE BODY YOU DESERVE.
Dr. C.M. (Aba) Pradhan is a Senior Homoeopath in Thane serving mankind for more than 56 years.
Dr. C.M. (Aba) Pradhan practices at UR Fitnest in Thane West. He has completed his education from Ayurved Mahavidyalaya in 1962.
Dr. (Mrs). Poonam Pradhan, is a renowned dietitian, nutritionist, cosmetologist, and weight management naturopathy consultant practicing in Thane.
UR FITNEST is an ultramodern multispecialty clinic with high-tech capabilities. We provide a platform for individuals who want to make significant positive lifestyle changes. Our medical personnel offers comprehensive solutions in the domains of skin, weight management and homeopathy treatments, With our talented team of medical experts, we make healthy living a simple and achievable goal. We offer a wide array of advanced skin treatments therapies to manage weight and homeopathy cures…