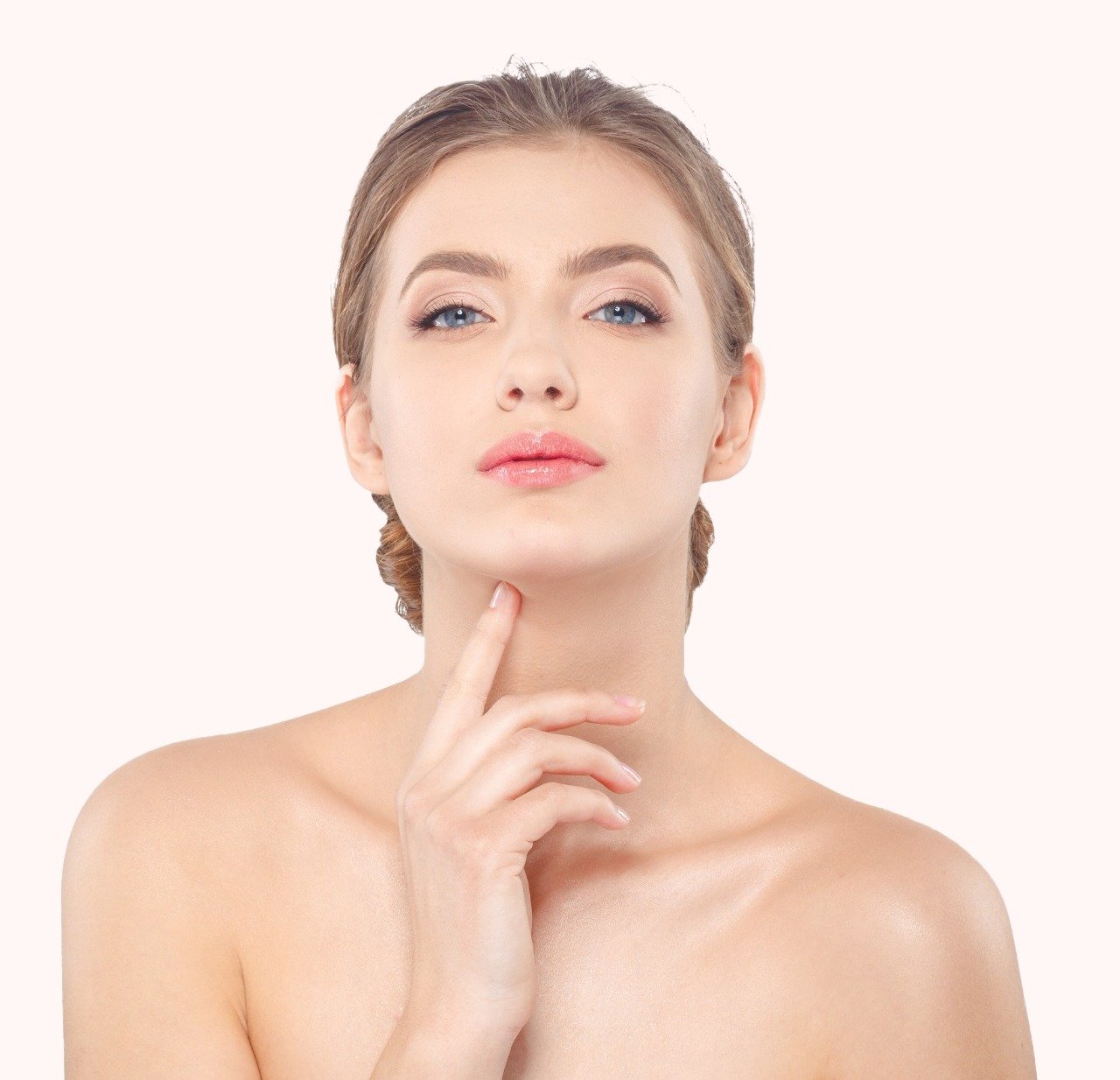 Welc

ome to UR FITNEST Skin Clinic
If you are a lover of your body and skin, we are the ones for you. Healthy skin is a sign of the health of your mind. A healthy body can boost confidence. In Urfitnest Skin Clinic Thane we conduct a thorough skin examination and provide the best advice for your skin. With a long list of satisfied clients, we have good comprehension of what people look for in a specialist in skin care in Thane . With over 10 years of experience working in the area of skin and body care, we're the best option. We don't just focus on skin, but we also provide you the body you desires. Cool sculpting and body contouring are just two of the body care services we offer. Our goal is to give you a an exceptional experience, and to give you the most effective results and the best treatment experience.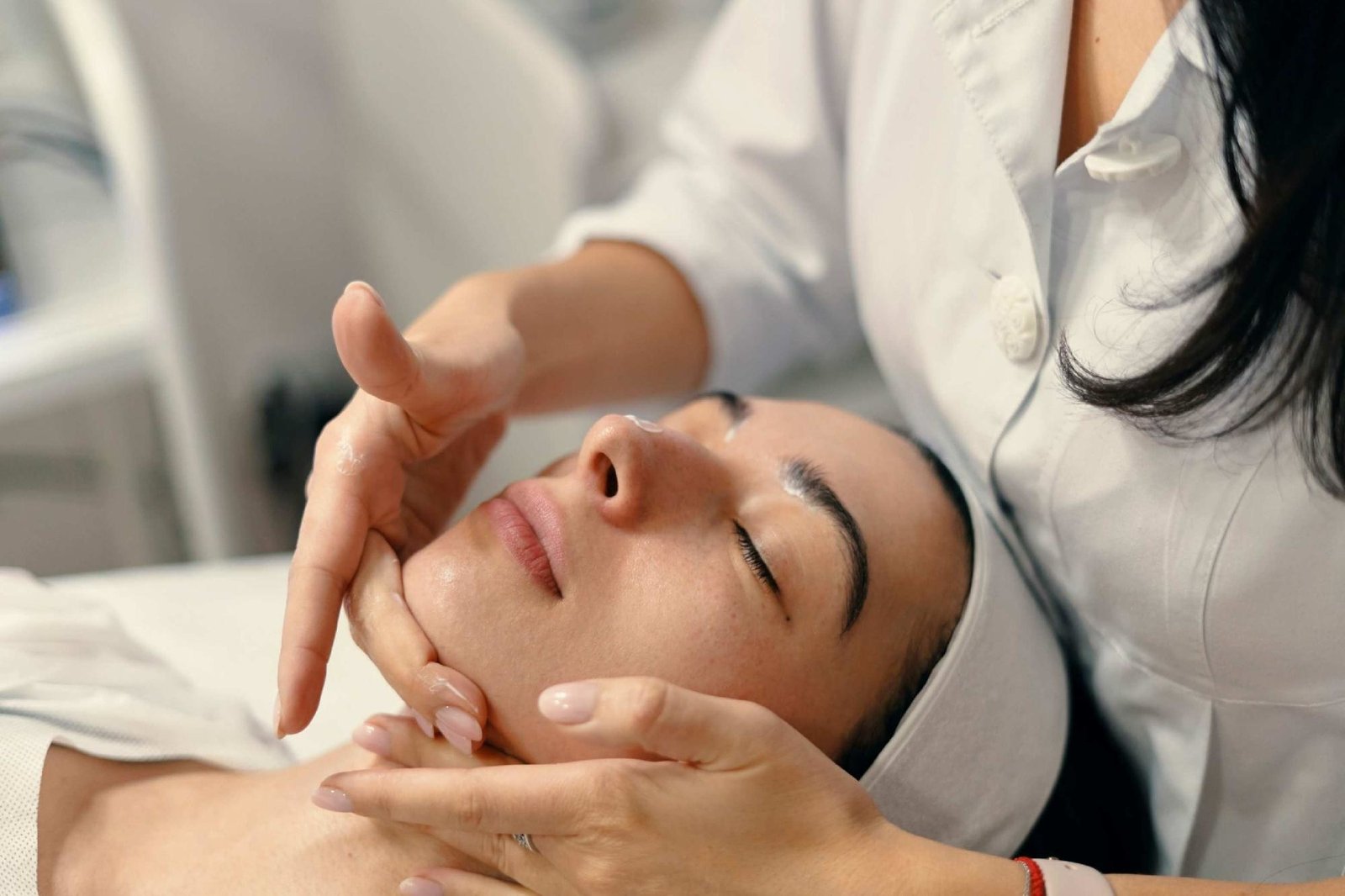 To provide people with the body and skin they have always wanted with our top-of-the-line treatments. By conducting extensive studies and research using a scientific approach to the body and the skin we strive to please our customers to the fullest extent. We meet their needs for beauty and the ultimate customer experience.

Clean and Hygienic Clinic

Following All Safety Standards

Personalized Skin Care Treatments

Patients are our priority

Best of Laser, all US FDA Approved technology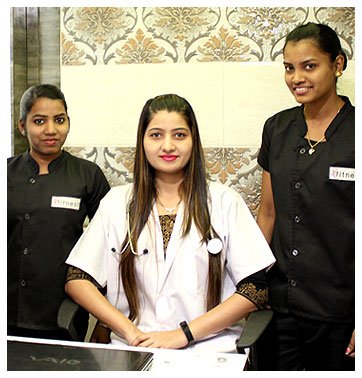 Skin Specialist and Cosmetologist
Dr. (Mrs). Poonam Pradhan, is a renowned dietitian, nutritionist, cosmetologist, and weight management naturopathy consultant practicing in Thane. 
Get an Insightful Consultation With Our Experts
Everything you need to feel healthy and beautiful